Event Navigation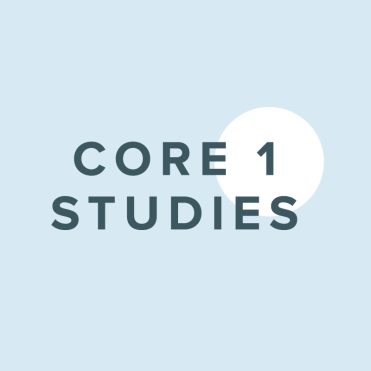 Description
Join/Register
Sundays, July 9–September 24
Core 1 studies seek to equip through ongoing training in the Word and its application to life. Our Sunday morning studies change on a quarterly basis. Three different options are available each quarter. We encourage everyone to spend time in prayer asking God to direct them to what He would have them to study as each new quarter approaches. Studies meet from 9:00-10:00 a.m. all throughout the year. Nursery through 12th grade classes are also offered during this time.
Track 1
Jesus: Three Portraits, One Story 
Track 2
Biblical Theology: How Do I Rightly Interpret the Bible?
Track 3
2-Part Course: Following Jesus and Explaining Christianity
Part I—Following Jesus
Part II—Explaining Christianity: What is a Christian?